Building & Construction Services
Whether SPTL is the design-builder, general contractor or construction manager, we won't compromise when it comes to quality or safety. We've worked in most of the African states and are ready to deliver wherever the job takes us.
It doesn't matter if it's a residential establishment, office blocks or an industrial equipment sales center, our construction team seamlessly works with other SPTL disciplines to deliver facilities that meet or exceed expectations.
Our construction team is made up of dedicated professionals who bring the latest advances in construction to every project. SPTL's commitment to quality and extensive warranty support have led to long-term relationships and repeat business from clients in a variety of markets.
For special building and construction projects, SPTL field teams are cross-trained in various industries standards for safety and best practices construction and to maintain the integrity of our work on every project.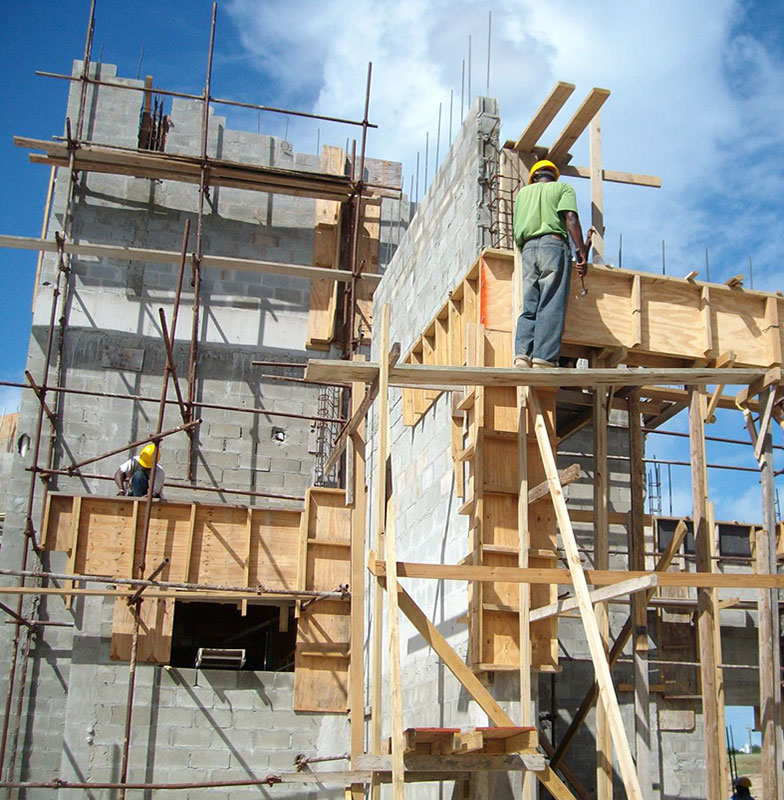 Our Services Include:
1. Electrical Installations
Our turnkey industrial electrical installation services are integral to our position as a certified company and include the following: Small and mid-capital electrical and instrumentation projects, Grass roots projects, revamps, and retrofits, Plant shutdowns and turnaround E/I support, Low and medium voltage switchgear, Disaster recovery, Full electrical and instrumentation support, E/I construction management, Electrical control panel installation and Industrial electric control systems.